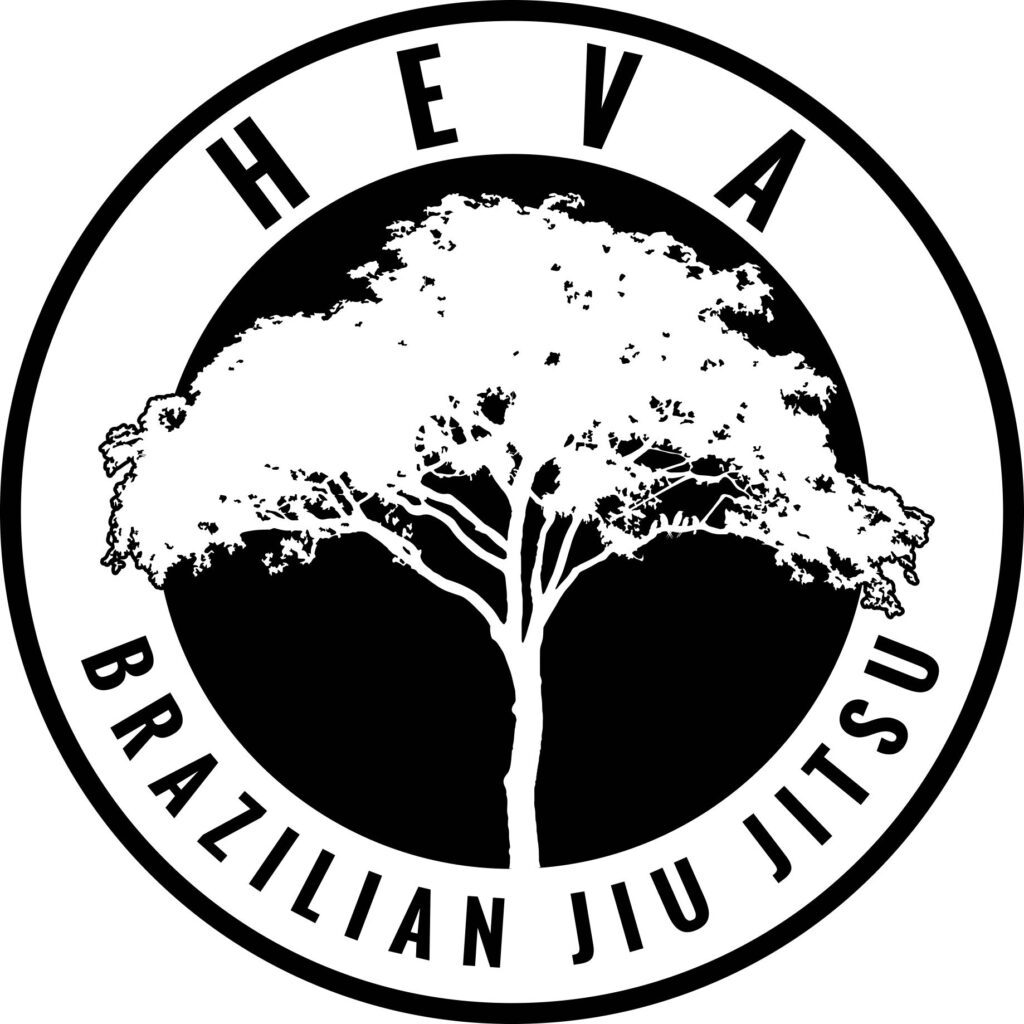 BJJ Classes:
MON-TUES-THUR-FRI
KIDS | 5:30-6:15PM
ADULTS | 6:30-7:30PM
OPEN MAT | 7:30-8:00PM

SATURDAYS
OPEN MAT | 10:00-11:30AM

339 Burnett Ave S, Suite A
Renton, WA 98057


Come join us to strengthen Life, Family, and Community with Brazilian Jiu-Jitsu! Welcome to all levels of experience. We offer classes for both kids and adults.
Head instructor Hoc Do, black belt under Master Marcelo Alonso and 2X IBJJF World Masters champion. As a nationally ranked collegiate wrestler and with 15 years as a wrestling coach, Hoc has a strong and well-rounded foundation of stand-up, grappling, and teaching experience.
Assistant instructor Elizabeth Do, seasoned blue belt under Master Marcelo Alonso. With her competitive experience and training, Elizabeth brings a great energy to the team.
Proud Affiliate of MABJJ
Professor, Master Marcelo Alonso, 6th degree black belt under Master Carlson Gracie Sr. Professor Marcelo has been training and coaching Sport Jiu-Jitsu for well over 30 years and is the most experienced instructor in the region.